Organize your cooking life.
All your favorite recipes in one place.
No more clunky browser bookmarks, random smartphone notes or indecipherable scribbles on the back of your utility bill.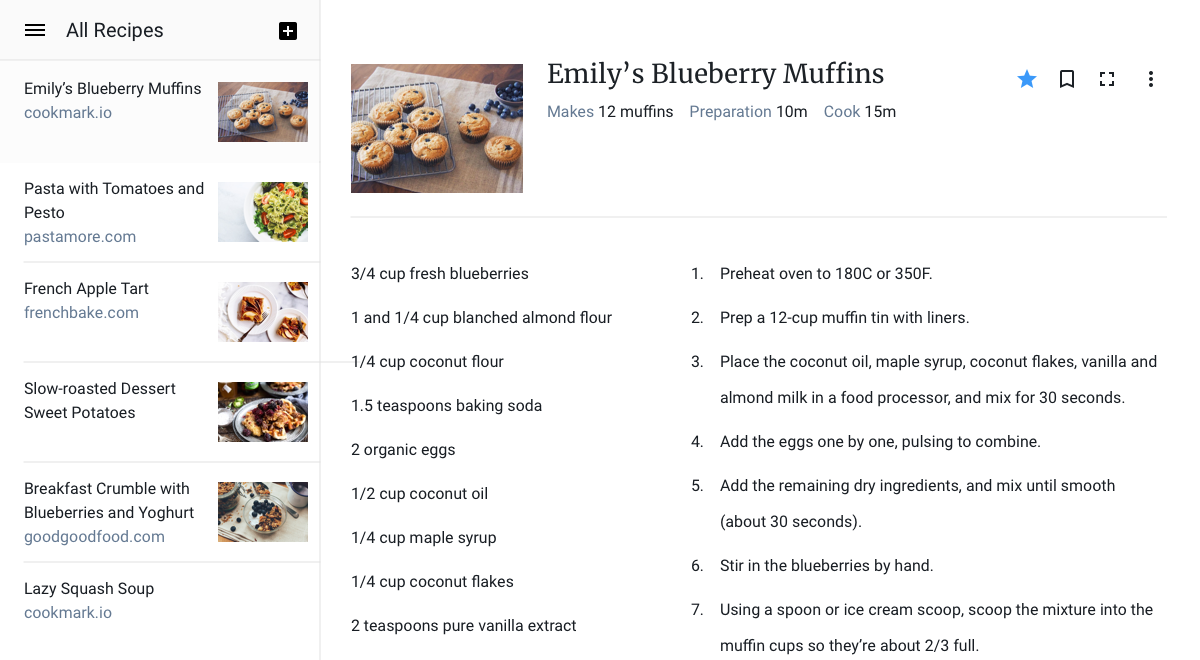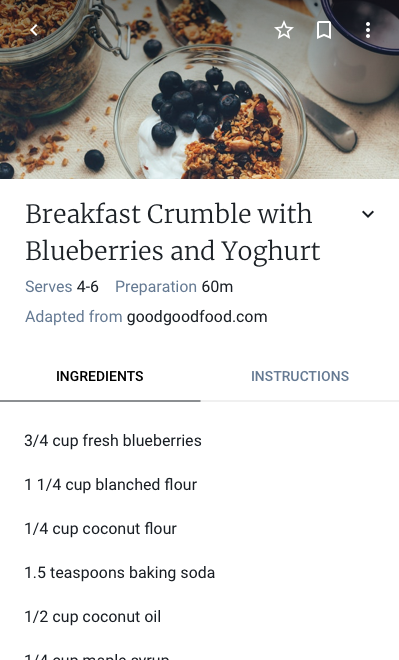 Get organized.
Library
Save recipes from anywhere, including the web.
Collections
Organize your library by creating collections and adding recipes.
Notes
Substitutions? Tips? Add details using recipe notes.

Everywhere you are.
We're built for the web, which means Cookmark works in your browser, and is mobile and desktop ready on any device.